Lincoln Student Debt Lawyer
At Lentz Law, PC, LLO, we understand that student debt can be a heavy burden for many people. Whether you are struggling to make payments or facing legal action due to default, our experienced Lincoln student debt lawyer is here to help.
Our legal team has extensive knowledge of the complex laws and regulations surrounding student loans. We can provide you with guidance and representation throughout the entire process, from exploring repayment options to negotiating with lenders and creditors.
Call our firm today at (402) 526-5540 to schedule a complimentary case evaluation.
How Can a Lawyer Help You Navigate Student Debt?
Our bankruptcy lawyer can provide immense support in navigating the complexities of student debt issues. We bring an in-depth understanding of bankruptcy laws and have the experience to strategize and negotiate for a manageable payment plan or even a potential discharge of your student debt. Our guidance can alleviate the stress of dealing with creditors, court proceedings, and documentation.
Our legal team can support you by providing:
Legal Advice: Our lawyer can provide legal advice tailored to your unique situation and guide you through the best route to take given your financial circumstances.
Understanding of Laws and Regulations: We can help you understand the intricacies of bankruptcy laws and how they can be applied to your advantage in dealing with student debt.
Representation in Court: If your case goes to court, we can represent you, making sure that all the legal proceedings are handled correctly and professionally.
Negotiation with Creditors: We can negotiate with your creditors to modify your loan terms, potentially reducing your monthly payments or achieving a settlement.
Documentation: Our firm can handle all the necessary paperwork, ensuring accuracy and timeliness, which can be critical to the success of your case.
Contact Us Today!
At Lentz Law, PC, LLO, we understand that every case is unique, and we work closely with our clients to develop personalized solutions that meet their specific needs. Our goal is to help you achieve financial stability and regain control of your finances.
If you are struggling with student debt, don't wait any longer to seek legal advice. Contact our team today to schedule a complementary case evaluation with our experienced student debt lawyer in Lincoln. We are here to help you navigate the often overwhelming process of student loan repayment and find a path towards financial freedom.
Call us today at (402) 526-5540.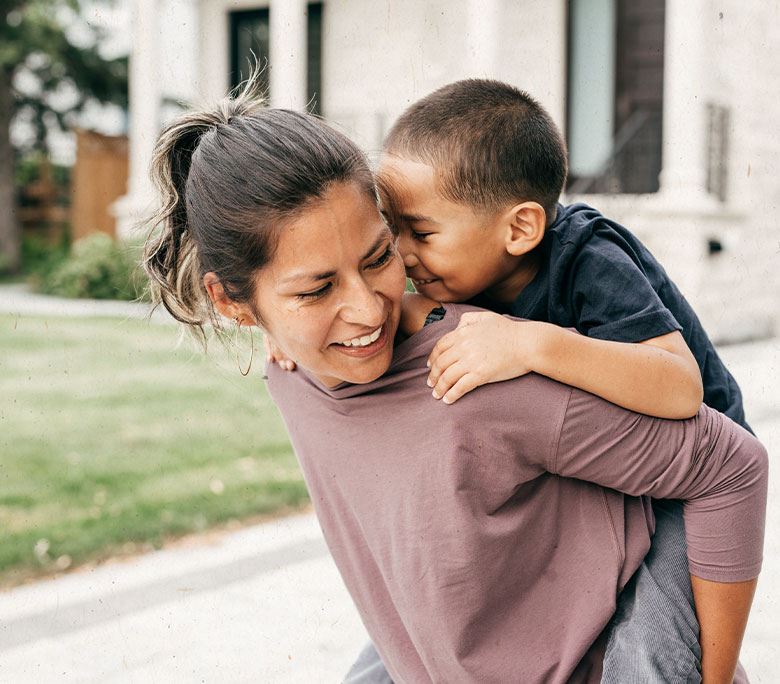 Bankruptcy Attorneys Dedicated to You
Schedule Your Complimentary Case Evaluation with Our Team Today