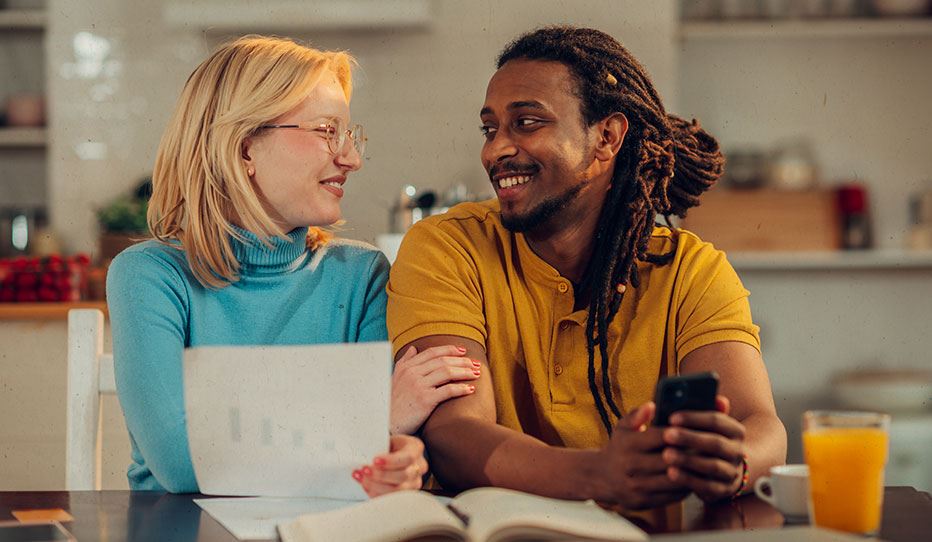 Chapter 11 Bankruptcy Attorney Based in Lincoln
Understanding the Benefits of Chapter 11 Bankruptcy
If your business is struggling with overwhelming debt, Chapter 11 bankruptcy may be the solution to help you regain control and protect your livelihood. Unlike other bankruptcy chapters, Chapter 11 is specifically designed for businesses and offers unique advantages.
Here are some key benefits of filing for Chapter 11 bankruptcy:
Business Continuity: Chapter 11 allows your business to continue operating while restructuring its debts. This means you can keep generating revenue, paying employees, and serving your customers.
Debt Restructuring: Through a reorganization plan, you can negotiate with creditors to modify repayment terms, reduce interest rates, and even eliminate certain debts. This can provide much-needed relief and improve your cash flow.
Asset Protection: Chapter 11 provides the opportunity to retain valuable assets, such as real estate, equipment, and intellectual property. This allows you to maintain the foundation of your business and maximize its value.
Time to Rebuild: With Chapter 11, you have the chance to reevaluate your business strategies, streamline operations, and implement changes to improve profitability. This can set you up for long-term success.
Legal Protection: Filing for Chapter 11 triggers an automatic stay, which puts a halt to creditor actions, such as lawsuits, collection efforts, and foreclosure. This gives you the breathing room needed to focus on restructuring your business.
At Lentz Law, our experienced Chapter 11 bankruptcy attorneys in Lincoln are dedicated to helping businesses throughout Nebraska navigate the complexities of the bankruptcy process. We understand the unique challenges you face and will work tirelessly to protect your interests and guide you towards a brighter financial future.
Discover the difference of working with Lentz Law today. Contact us to schedule a consultation and take the first step towards reclaiming control of your business.
Protecting Businesses and Livelihoods in Omaha and Throughout Nebraska
A turbulent economy and unexpected shifts in fortune can result in a business being unable to keep up with its debts due to circumstances beyond its control. Chapter 11 bankruptcy allows companies to pursue financial reorganization while continuing to operate normally.
If you are running a business that is struggling to manage its obligations, our Lincoln Chapter 11 bankruptcy lawyer can help you seek the relief you need to succeed. We can also assist small businesses with Subchapter V cases and individuals who have too much debt to file for Chapter 13 bankruptcy. Our team at Lentz Law understands the intricacies of bankruptcy and can serve as your guide and advocate throughout each step of the process. We understand you are going through a deeply stressful time and welcome the opportunity to offer you capable, no-judgment representation.
---
Schedule a free initial consultation with our Lincoln bankruptcy attorney to learn how Chapter 11 bankruptcy can benefit your business. Contact us online or call (402) 526-5540 to get started.
---
Bankruptcy Attorneys Dedicated to You
Schedule Your Complimentary Case Evaluation with Our Team Today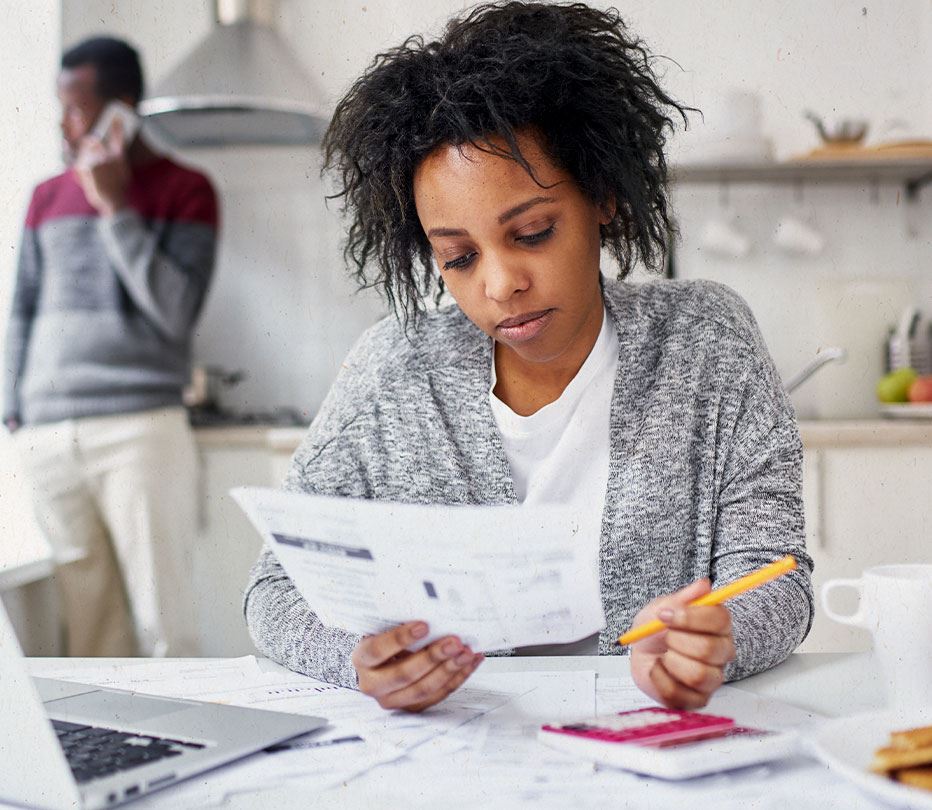 What is Chapter 11 bankruptcy?
Chapter 11 bankruptcy is a form of corporate or business reorganization in the United States Bankruptcy Code. It allows a company to remain in control of its assets while it attempts to restructure its debts and liabilities, which can include reducing debt payments and renegotiating leases.
What are some advantages of filing for Chapter 11 bankruptcy?
The main advantage of filing for Chapter 11 bankruptcy is that it allows the debtor to maintain ownership and control over their assets, while providing protection from creditors. Additionally, it gives businesses time to restructure their finances so that they can become profitable again.
Is there an alternative option besides Chapter 11 Bankruptcy?
Yes. Depending on your individual circumstances you may be able to pursue other options such as out-of-court settlements with creditors or negotiating payment plans directly with them without having to go through formal court proceedings.
Where can I find more information about chapter 11 bankruptcies in Lincoln NE?
You can find additional information about chapter 11 bankruptcies in Lincoln NE by visiting the website of the United States Bankruptcy Court District of Nebraska or by consulting an experienced attorney who specializes in this area of law.
Subchapter V Relief for Small Businesses
Though Chapter 11 bankruptcy has helped countless businesses reorganize their debt, it can be a complex, lengthy, and costly process. A traditional Chapter 11 filing may be cost-prohibitive for many small business owners, but Subchapter V introduces a simplified, expedited, and less expensive option.
As of 2021, filing for Chapter 11 bankruptcy under Subchapter V may be possible if your business owes less than $7.5 million in total debt. At least half of these debts must be tied to business activities. A small business that consists of owning and running a single property will not qualify for Subchapter V relief.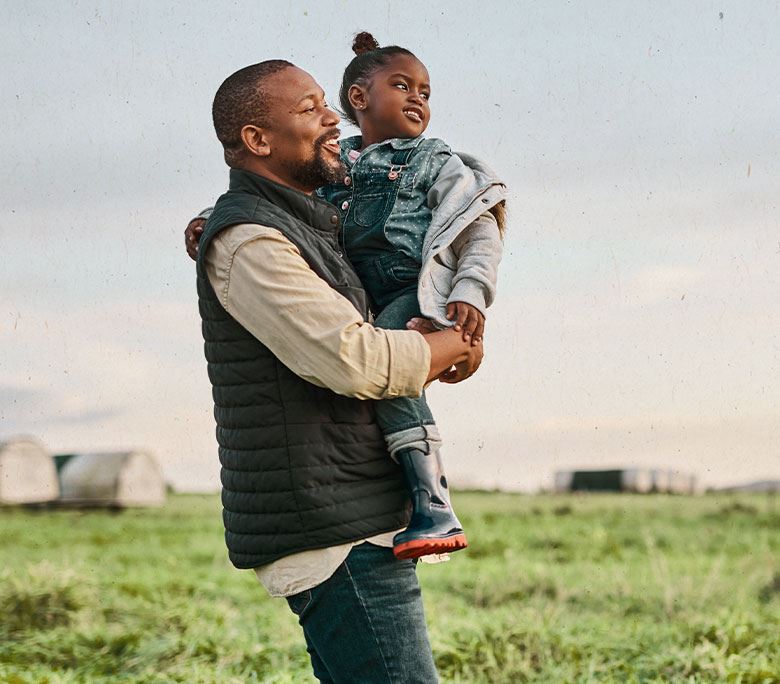 Chapter 11 Reorganization Plan
In a majority of cases, you will have the exclusive right as the filer to propose a Chapter 11 reorganization plan for up to 18 months. Creditors can present their own reorganization plans once this exclusivity period ends. They can also attempt to force a Chapter 7 liquidation, so it is important to expediently develop a reorganization plan that satisfies all parties.
Your reorganization plan may seek a modification to loan terms, including modifications to due dates, monthly payment amounts, interest rates, and more. It may also include a variety of other types of proposed adjustments to your outstanding obligations, including the outright elimination of certain debts. Both creditors and the court must approve the plan.
In evaluating a Chapter 11 reorganization plan, a Nebraska bankruptcy court will consider:
Feasibility. Is the plan realistic and likely to succeed based on the information provided in the disclosure statement?
Good Faith. Is the filer working to develop the best possible plan that also does not aim to violate any laws?
Best Interests of Creditors. Under the proposed plan, will creditors receive at least as much they would get if the company was liquidated in a Chapter 7 bankruptcy?
Fairness and Equitability. Will secured creditors be eventually paid the value of their collateral?
Our Chapter 11 bankruptcy attorney can help you develop a reorganization plan that meets all requirements. We can also help you prepare your disclosure statement and respond to creditor objections.
"Everything was straightforward, and they were always there to answer questions and provide guidance."

Steve M.

"He assured me I had options and filing Chapter 7 was in my best interest considering the circumstances."

Jessica N.

"Great service and an incredibly fair price."

Jamie B. What Makes Lentz Law Different?
We show genuine care and compassion for every client.