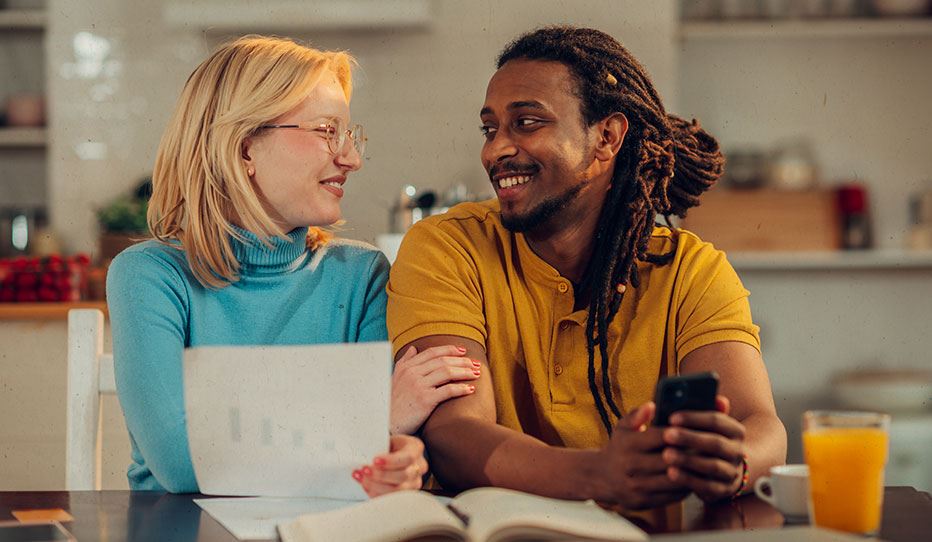 Lincoln Subchapter V Bankruptcy Attorney
What Is Subchapter V Bankruptcy?
Subchapter V bankruptcy, introduced as part of the Small Business Reorganization Act of 2019, is a fairly recent development in Nebraska bankruptcy laws aimed at small businesses. It offers a streamlined, cost-effective approach to Chapter 11 bankruptcy that is more suited to the financial scale and operating scope of small businesses.
Its primary function is to facilitate a reorganization plan that allows the debtor to repay their debts over a three-to-five-year period, while retaining control of their business operations. This legal provision offers a lifeline to financially distressed small businesses, providing them an opportunity to restructure their debts, regain financial stability, and continue contributing to the local economy.
At Lentz Law, PC, LLO, we can help you navigate the bankruptcy process to get the relief you deserve. We can help you navigate Subchapter V bankruptcy in Lincoln to ensure compliance with all procedures and to maximize the chances of court approval for the reorganization plan.
Call our firm today at (402) 526-5540 to schedule a complementary case evaluation.
How to File for Subchapter V Bankruptcy in Nebraska
Filing for Subchapter V bankruptcy in Nebraska involves several key steps, each of which needs to be followed diligently to ensure a successful filing:
Pre-filing: Prior to filing, it's important to consult with a bankruptcy attorney who specializes in Subchapter V bankruptcy to fully understand the process and assess if this is the best option for your business.
Filing a petition: After consulting, the next step is to officially file a voluntary bankruptcy petition at Nebraska's federal bankruptcy court.
Submitting paperwork: This involves providing detailed information about your business's assets, income, debts, and financial transactions. The paperwork also includes a statement of your financial affairs and a balance sheet.
Credit counseling: Under federal law, you must undergo credit counseling from a government-approved agency within 180 days before filing.
Meeting of Creditors: After filing, there will be a meeting of creditors, during which you will answer questions under oath about your business's finances and bankruptcy papers.
Repayment plan: You'll need to file a proposed repayment plan within 90 days of the petition date, detailing how you plan to pay off your debts.
Plan confirmation: Lastly, the court will hold a hearing to decide whether to confirm your plan. If confirmed, your business will make payments according to the plan while continuing to operate under the oversight of a Subchapter V trustee.
Contact Our Firm Today!
At Lentz Law, PC, LLO, we have an in-depth understanding of Nebraska's bankruptcy laws and the newly introduced Subchapter V regulations. We are committed to guiding small businesses through every step of this complex process. From initial consultation, understanding the appropriateness of Subchapter V for your business, preparing and filing your petition, to developing a feasible repayment plan and representing you during court hearings—we are here to provide pivotal support.
With Lentz Law, PC, LLO by your side, you can navigate this challenging time with confidence, secure your financial future, and continue to focus on what you do best - running your business. Call us at (402) 526-5540 to schedule a complementary case evaluation.
Bankruptcy Attorneys Dedicated to You
Schedule Your Complimentary Case Evaluation with Our Team Today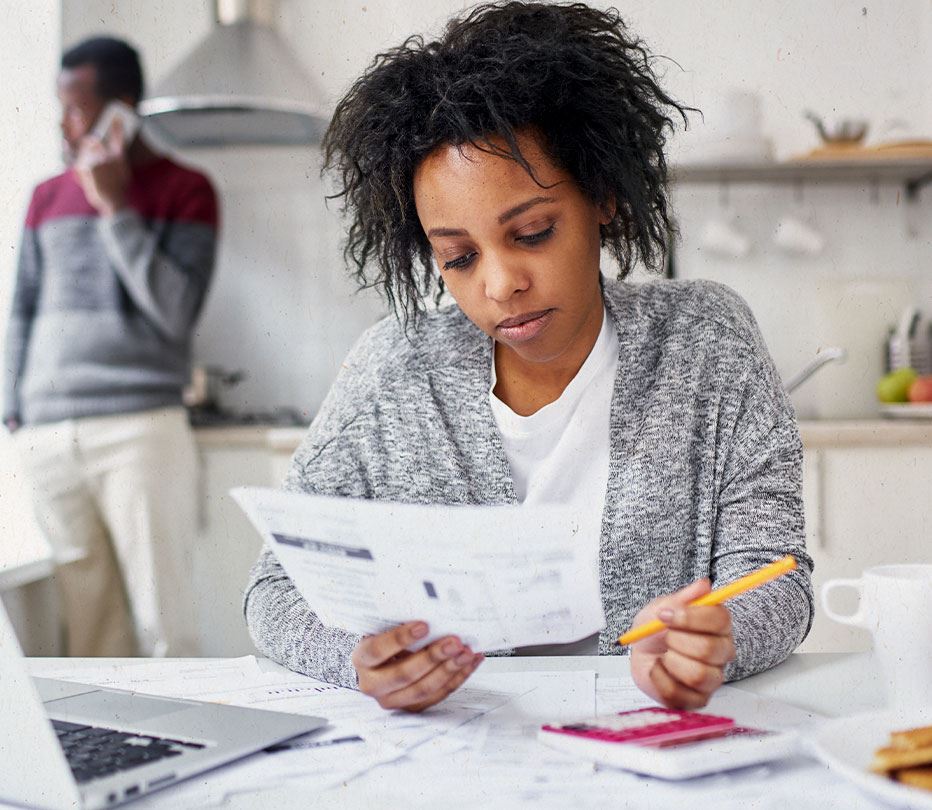 "Great service and an incredibly fair price."

Jamie B.

"He assured me I had options and filing Chapter 7 was in my best interest considering the circumstances."

Jessica N.

"At our hearing, John was the only lawyer that seemed to have all his ducks in a row."

Jessica R. What Makes Lentz Law Different?
We show genuine care and compassion for every client.