Chapter 12 Bankruptcy Attorney Based in Lincoln
Saving Farms in Omaha and Across Nebraska
Chapter 12 bankruptcy is reserved for qualifying individuals and businesses who conduct or engage in farming operations. If you are a family farmer who feels overwhelmed by debt, you may be able to secure powerful relief through this type of bankruptcy.
Our team at Lentz Law is committed to helping Nebraskan farmers overcome financial difficulties. We are compassionate to the realities of a sometimes-unreliable seasonal income and the financial hardships that can sometimes result due to factors beyond your control. Our Lincoln based Chapter 12 bankruptcy lawyer is familiar with this unique form of debt relief and can help you make the most of your filing.
---
If you have questions about how Chapter 12 bankruptcy works or the relief it can provide, do not hesitate to call (402) 526-5540 or contact us online. We take calls 24/7, and same-day appointments are available.
---
Bankruptcy Attorneys Dedicated to You
Schedule Your Complimentary Case Evaluation with Our Team Today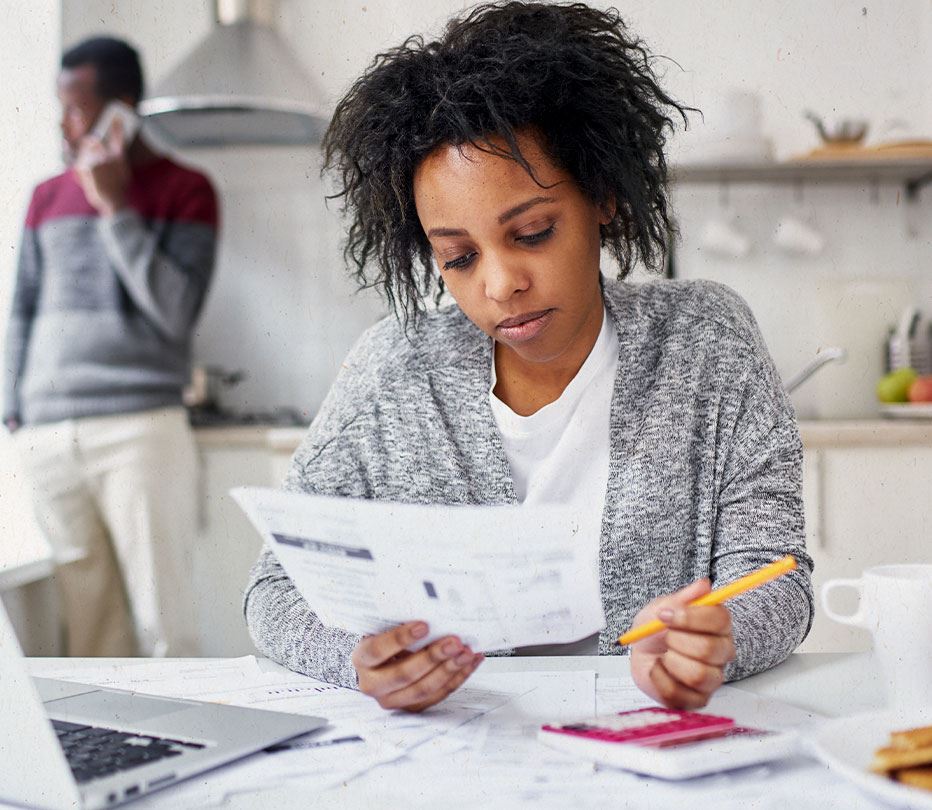 How Chapter 12 Bankruptcy Works in Nebraska
Chapter 12 bankruptcy is meant to serve as a more efficient and cost-effective alternative to other forms of bankruptcy. Chapter 13 bankruptcy is designed for people with regular income and is thus not necessarily a viable choice for family farmers. Chapter 11 bankruptcy extends reorganization opportunities to businesses, but the process is known for being expensive and protracted. Chapter 12 bankruptcy process is generally less complex and more accommodating than Chapter 13 or Chapter 11.
When you file for Chapter 12 bankruptcy, you will receive immediate protection through the automatic stay. This court order freezes most collection actions, including foreclosures, repossessions, creditor lawsuits, and wage garnishments. The automatic stay often remains in effect until your bankruptcy case has concluded.
You will need to propose and commit to a financial reorganization plan that includes the repayment of some of your debts. This plan will last between 3 and 5 years, and the amount you will need to pay each month will be based on what you can currently afford to pay. Priority debts must also be paid before unsecured claims.
When you have made all plan payments, you will in most cases be able to discharge remaining unsecured debts. This means you can eliminate credit card debt, medical debt, personal loans, and unpaid utility bills. You cannot discharge all types of debt, including secured debt and tax debt, but your plan will be designed to help you address and catch up on these obligations.
Our Lincoln Chapter 12 bankruptcy lawyer knows how to craft repayment plans that maximize relief and protect the interests of our clients. We know your livelihood is at stake and can provide the support you need to get through this difficult time. When you come to Lentz Law for help, you will get direct access to our attorney, who will work closely with you every step of the way.
---
Contact us online or call (402) 526-5540 to schedule a free initial consultation with our team. We offer flexible payment plans.
---
"Thank you very much John for all you do and have done for us!"

Troy B.

"He makes the whole process as smooth as possible and is always available to answer questions and make changes along the way."

Karli V.

"Great service and an incredibly fair price."

Jamie B. What Makes Lentz Law Different?
We show genuine care and compassion for every client.