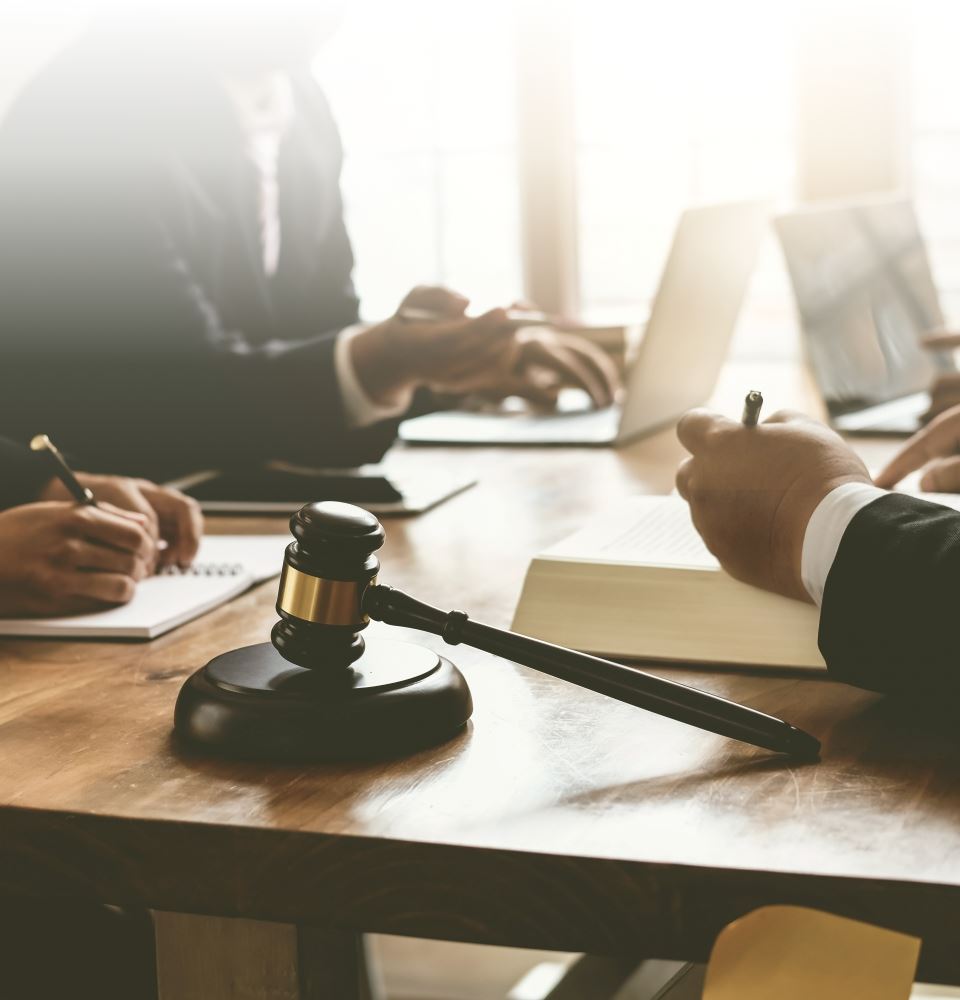 Lentz Law Helping Clients Get Back on Their Feet Relieving Your Financial Stress
Bankruptcy Attorney Based in Lincoln
Providing Compassionate Legal Representation in Omaha & Throughout Nebraska
A Fresh Start Begins With Contacting Lentz Law
If you are struggling to keep up with your bills, we encourage you to schedule a free initial consultation to learn about your options. Contact us online or call (402) 526-5540 to get started.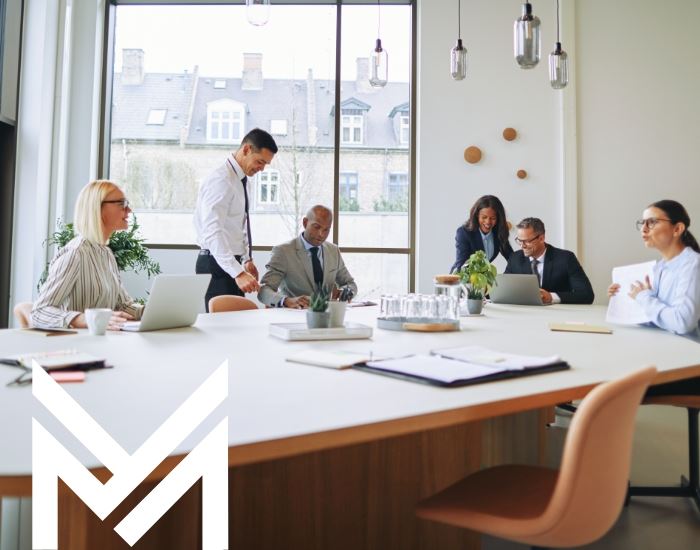 Let's Get Started
Schedule Your Free Consultation Today!
We promise to be there every step of the way.
Expedient and Empathetic Services
The key to our success is how much we care about our clients: No matter your financial situation, we offer no-judgment representation and strive to offer an exceptional level of service.
Our process is built on compassion, respect, and results. When you first meet with our team, we will thoroughly review your circumstances and advise which type of bankruptcy is right for you. We will also explain what the process will involve in simple, understandable terms. Once you are ready to proceed, we will work quickly to prepare all necessary paperwork and start the relief process. We can often file within 48 hours of receiving your information and if you are in immediate danger of losing your home to foreclosure or need to quickly stop any other type of pending collection action, we can get your case filed that same day.
Determined

Compassionate

Straightforward

Empathetic
Explore Your Relief Options
Several types of bankruptcy are potentially available to individuals and businesses. You may not qualify for certain forms of relief, while others may not be in your best interest. Our team at Lentz Law will carefully analyze your circumstances and recommend the best available course of action.
---
We offer same-day appointments and take calls 24/7. Contact us online or call (402) 526-5540 and ask about our flexible payment plans.
---
He was there when I needed him through my tough times over the past few years.

Tonia A.
Our Lincoln and Omaha bankruptcy attorney can assist you with:
John A. Lentz

Founding Attorney

John Lentz chose the legal profession because he wanted a challenging and rewarding career helping people in unfortunate situations to plan and avoid those same circumstances in the future. He graduated from the University of Nebraska College of Law, ...

Brooke Dillon

Paralegal

Brooke has been with Lentz Law since August of 2013. She currently works in the Lincoln office in all areas including bankruptcy, estate planning and overall support. Brooke and her husband, Adam, live in Lincoln with their two sons, Trey and Jayce. In ...
Committed to Finding the Right Solution for You. Schedule Your Complimentary Case
Evaluation with Lentz Law Today.