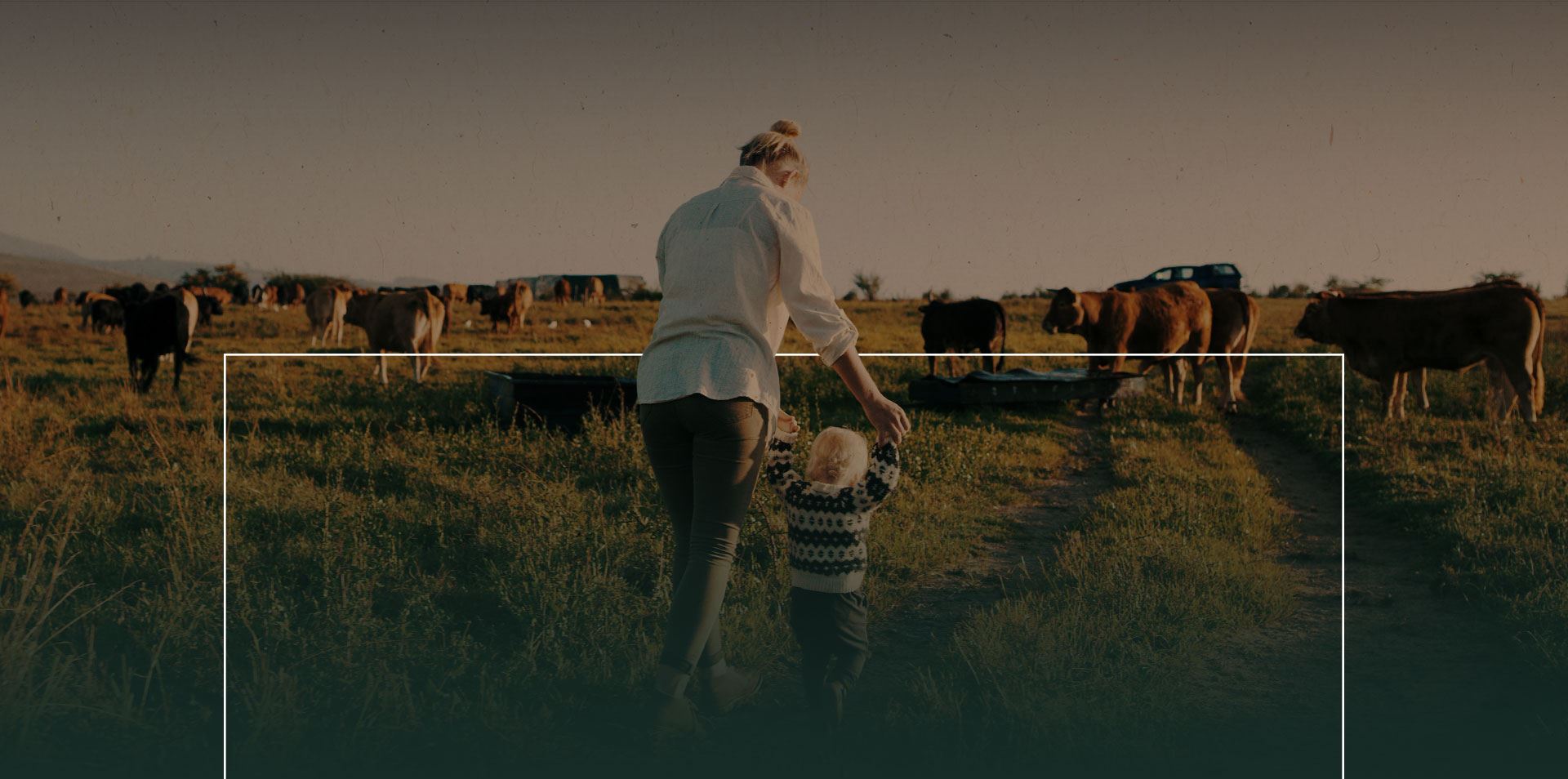 LENTZ LAW
Helping Clients Get Back on Their Feet
Relieving Your Financial Stress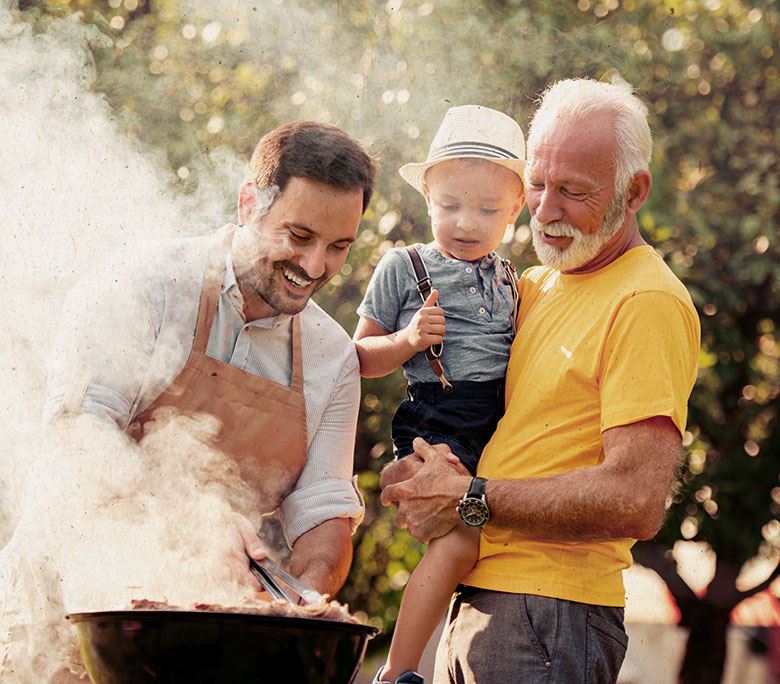 Bankruptcy Attorneys Dedicated to You
Schedule Your Complimentary Case Evaluation with Our Team Today
Our Bankruptcy Services in Lincoln & Omaha
At Lentz Law, our qualified Nebraska bankruptcy attorneys can assist businesses and individuals with:
Struggling against serious debt? Request a free consultation with a Lincoln bankruptcy attorney at Lentz Law, PC, LLO. Contact us online or dial (402) 526-5540 – we are happy to answer your questions.
Expedient and Empathetic Services
The key to our success is how much we care about our clients: No matter your financial situation, we offer no-judgment representation and strive to offer an exceptional level of service.
Our process is built on compassion, respect, and results. When you first meet with our team, our Lincoln bankruptcy lawyers will thoroughly review your circumstances and advise which type of bankruptcy is right for you. We will also explain what the process will involve in simple, understandable terms. Once you are ready to proceed, we will work quickly to prepare all necessary paperwork and start the relief process. We can often file within 48 hours of receiving your information and if you are in immediate danger of losing your home to foreclosure or need to quickly stop any other type of pending collection action, we can get your case filed that same day.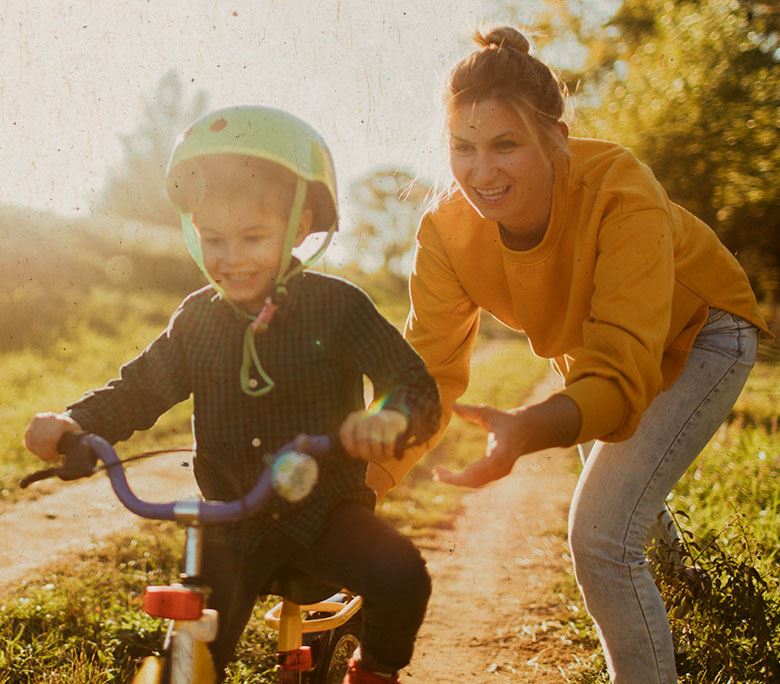 We handle all types of
Bankruptcy Cases
Explore Your Relief Options
Several types of bankruptcy are potentially available to individuals and businesses. You may not qualify for certain forms of relief, while others may not be in your best interest. Our team at Lentz Law will carefully analyze your circumstances and recommend the best available course of action.
How To File Emergency Bankruptcy
Are you experiencing incoming foreclosure, wage garnishment, or threats from debt collectors? If you qualify, an emergency filing, also known as a "skeleton filing," may help. An emergency filing is essentially the same as filing for bankruptcy, but without completing all of the filing forms at the time of filing.
Filing an emergency bankruptcy activates the automatic stay immediately just like when an individual files a regular bankruptcy filing. Foreclosure will be stopped or delayed and attempts to collect your debt will cease. What happens next? You have 14 days to complete the rest of your bankruptcy paperwork. Failure to submit the rest of your petition on time will result in the dismissal of your case.
Keep in mind that although emergency bankruptcy sounds convenient, it may not always be the best option, especially if your debts or your financial situation is complicated. To be sure if this option will work best for you, reach out to an emergency bankruptcy attorney at Lentz Law, PC, LLO -- your initial consultation is free!
We offer same-day appointments and take calls 24/7. Contact us online or call (402) 526-5540 and ask about our flexible payment plans.
"He took care of me, in a speedy professional manner, but at the same time, made things feel relaxed."

If you're looking for someone that will take care of you, stay on top of things and get back to your replies, questions and ...

Ricky W.

"I would definitely recommend this law office, my bankruptcy was explained to me in detail not rushed, and I understood the whole process and it went smoothly."

I'm so happy and appreciative of everyone at this law firm. Any questions or concerns I had always was responded to fast, and ...

Leandra J.

"I am so thankful for all of their assistance and for making the experience as simple and stress-free as possible."

John and his office are extremely helpful and easily understood. I am so thankful for all of their assistance and for making ...

Nicole H.

"He assured me I had options and filing Chapter 7 was in my best interest considering the circumstances."

Great attorney. John made this experience a pleasant one. He and his staff answered any questions I had. He assured me I had ...

Jessica N.

"Everything was straightforward, and they were always there to answer questions and provide guidance."

John and his staff were great! Everything was straightforward, and they were always there to answer questions and provide ...

Steve M.

"He was there when I needed him through my tough times over the past few years."

John was kind and always quick to respond when I needed to get ahold of him and answered my questions. He was there when I ...

Tonia A.

"At our hearing, John was the only lawyer that seemed to have all his ducks in a row."

Great lawyer! Very understanding and knowledgeable. We had a lot of questions and they answered them quickly. At our hearing, ...

Jessica R.

"Great service and an incredibly fair price."

I had been putting filing bankruptcy off for a long time out of fear and was recommended by a friend to John. He made the ...

Jamie B.

Committed to Finding the Right Solution for You. Schedule Your Complimentary Case Evaluation with Lentz Law Today.